Resources and training guidance for new staff starters,
Collection of counselling related documentation for staff and student use. 
Collection of resources and ideas for teaching learning and student assessment. This page has been developed and maintained by the college Learning Coach team. 
This Moodle page will enable lecturers to access resources and information that may help support Learners with difficulties to learning..
Information updates and opportunities in the Higher Education sector.   
This Moodle course is designed to train staff in the basic information needed to understand the General Data Protection Regulation 2018. Please complete each section, in order as they appear. At the end there is a short quiz to test your knowledge.  If you are successful a certificate will be made available, and will appear to download in the final topic of the course.
HR will automatically be informed once you have completed all sections of the page to update your CPD record.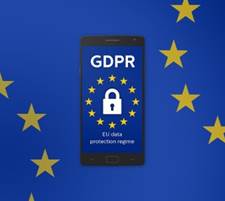 A collection of free online resources to aid the enhancement of blended learning within your course. These digital tools are available as teaching aid/summative assessment for lecturers and as a means for students to demonstrate knowledge gain via the use of interactive technology.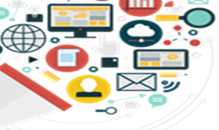 This Course contains risk assessments that have already been completed for the Science labs on 5th Floor, Kingston.
It also contains a blank risk assessment form and copies of the generic risk assessments to help with completion.
If a risk assessment has not yet been completed for a practical you wish to do - please write one using the form and either upload it your self or give it to Hilary to upload. There is an instruction sheet in this section
If a risk assessment has already been completed you do not need to write another one but please check it and make sure it is applicable to your group and make any modifications you feel necessary.