A guide to aid both new and experienced lecturing staff on using Moodle effectively. Subjects covered include: 
Admin processes to be carried out by Moodle course lecturer
Editing course layout to fit programme requirements
Using Core Moodle resources and activities effectively
e-Marking, Feedback and Gradebook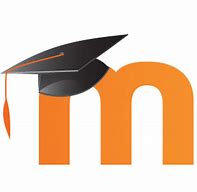 This course is not currently open for viewing.
This course is an example of a high quality online moodle provision, utilizing relevant acitvities and resources to give the best possible moodle experience to their learners. When you enrol on this course, explore the features layout and functionality. Could you improve your own Moodle practice from what you have seen?
If you require a new Moodle course, please click here and complete the online form.