This course is not open for general use
A guide to aid both new and experienced lecturing staff on using Moodle effectively. Subjects covered include: 
Admin processes to be carried out by Moodle course lecturer
Editing course layout to fit programme requirements
Using Core Moodle resources and activities effectively
e-Marking, Feedback and Gradebook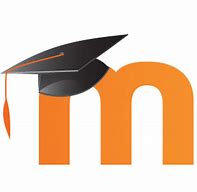 Enrolment on this course will give you teacher rights to utilise the template activities on this course. These pre-made activities are empty, but the settings vary to give unique functionality. 
'Turn editing on' and use the sharing cart block to transfer the premade activities into your own course. How the activities work are included in the label field below each activity.